Genuine Accessories Available
WINCH ASSY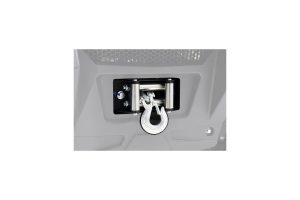 U10 GLASS WINDSHIELD WITH WIPER KIT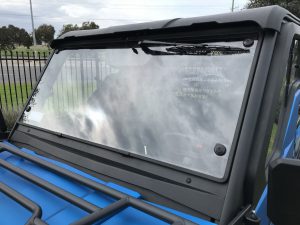 U10 SNORKEL KIT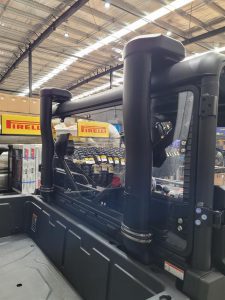 U10 REAR CARGO CAGE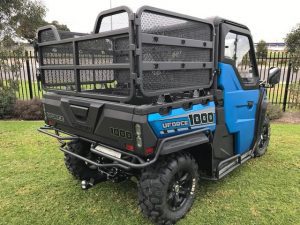 U10 UNDER ARMOUR KIT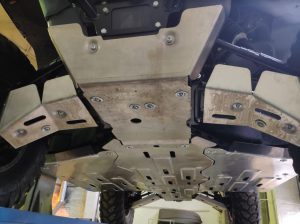 U10 ALLOY A-ARM PROTECTORS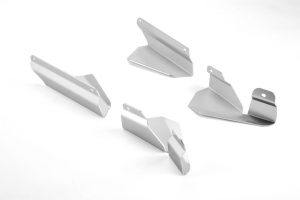 U10 REAR ORGANISER KIT INCLUDES STORAGE BOX. NO FUEL CAN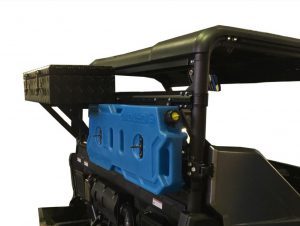 QUICK RELEASE ASSY
CFMOTO CANVAS SEAT COVER UFORCE 1000 UTV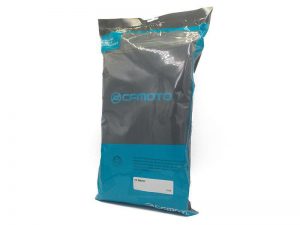 U1000 FRONT PROTECTOR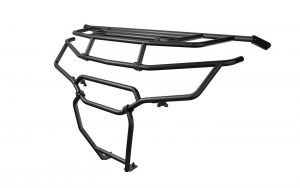 U1000 REAR PROTECTOR & SIDE PROTECTOR BAR KIT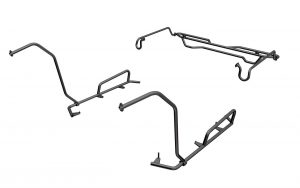 U10 REAR MUD FLAP KIT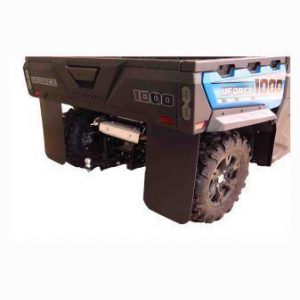 U10 UNIFILTER & PREFILTER KIT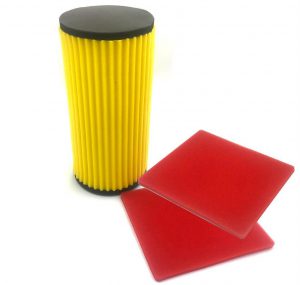 U10 UNIFILTER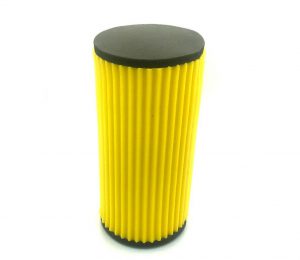 U10 UNIFILTER PREFILTER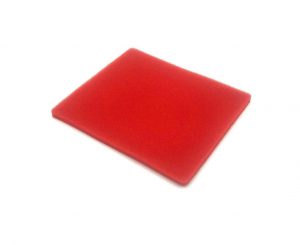 WINDSCREEN WASHER SET U1000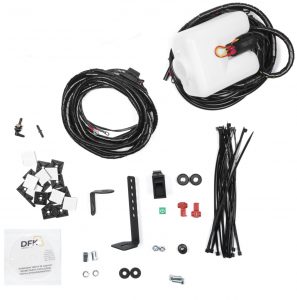 UFORCE 1000 – TOP HALF DOOR KIT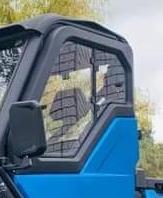 FRONT BULL BAR – UFORCE 1000
REAR BULL BAR UFORCE 1000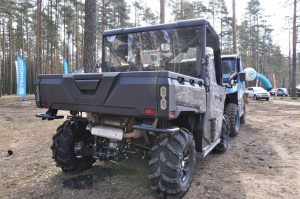 CENTER MIRROR ASSY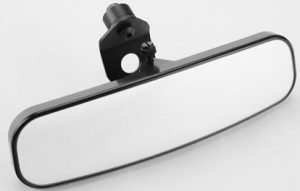 ALUMINIUM SKID PLATE ASSY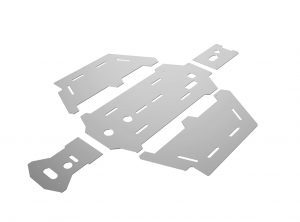 FRONT PROTECTOR BAR – UFORCE 1000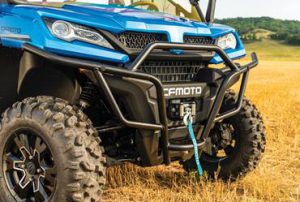 NERF BARS ASSEMBLY – UFORCE 1000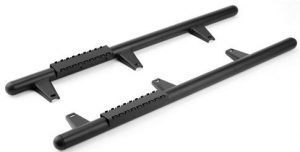 U1000 HALF LEFT & RIGHT SIDE DOOR MATT BLACK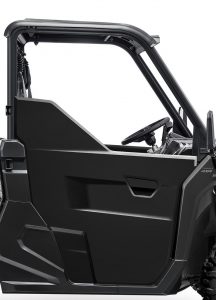 HALF WINDSHIELD (POLY) UFORCE 1000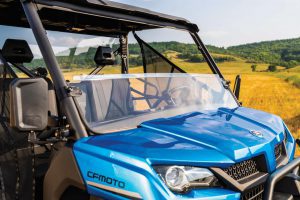 REAR PANEL ASSY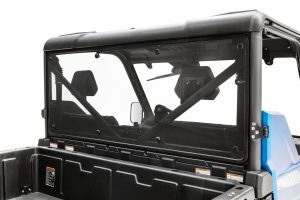 REAL WORLD. WORK READY.
CFMOTO 's toughest UTV yet, the UFORCE 1000 EPS is built on an all-new platform that has completely revolutionised the CFMOTO UTV range. The UFORCE 1000 takes UTVs to the next level and, even more importantly, at a price that's simply too good to refuse.
REAL MUSCLE.
At its heart the UFORCE 1000 EPS is powered by a CFMOTO 71 hp, 962.6cc, EFI, V-Twin 4 stroke engine. The most powerful CFMOTO UTV yet. The power is tamed by a Bosch 'fly by wire' EFI system providing the driver with ultimate control during both high speed and low speed manoeuvres.
READY FOR YOUR WORLD.
Automotive inspired cabin comfortably transports three adults. Open style dash, foldable centre console and under seat storage delivers an incredible combined 75.5 litres of storage.
HAUL MORE, TOW MORE.
The gas-assisted dumping cargo-bed carries 350kg, is wide enough to accommodate a standard pallet and features integrated tie down points. A towing package is fitted as standard with 800KG capacity.
COVER SOME SERIOUS GROUND.
Equipped with a Rear Limited Slip Differential (LSD) activates new turf mode. Avoid tearing up the ground, when loss of traction occurs on one rear wheel, the other will engage to minimise loss of forward momentum. Electronic power steering (EPS) narrows the UFORCE 1000 EPS turning radius to 8.2m, the tightest in the range.
OFF-ROAD
Selectable 2WD/4WD
Push button locking front differential
Rear limited slip differential (LSD)
L-H-N-R range
Separate easy reach handbrake
3 YEAR WARRANTY.
UFORCE 1000 EPS is the first CFMOTO model to be sold with a 3-Year Unlimited KM, Factory Warranty. Supported by an 80+ National Dealer Network and now with over 25,000 vehicles sold. Talk to your local dealer and see why Aussie farmers a switching to CFMOTO.
ENGINE & TRANSMISSION
Engine Type: V-Twin, liquid cooled, EFI, 4 stroke engine
Displacement: 962.6cc
Max. Power: 71 hp
Max. Torque: 74 NM
Fuel System: Bosch EFI with 'fly by wire'
Transmission: Canadian CVTech
Drive: H-L-N-R-Park + Handbrake
4WD: 2WD/4WD with locking front differential
Rear Differential: Limited Slip Differential
Steering: Electronic Power Steering (EPS)
SUSPENSION & BRAKES
Suspension: Double A-Arm, independent
Brakes: All 4 wheel hydraulic disc brakes
Wheels: 14 inch alloy
Tyres: 27 inch CST Stag / 8 Ply rating
CFMOTO
A global manufacturing powerhouse, CFMOTO has been producing quality powersports products for more than 30 years and is the largest exporter of ATVs and UTVs in China. The company's core values are continual improvement, innovation and quality – values that permeate throughout its global distribution network in Europe, north and south America, Canada, Africa and China.